Leader in manufacturing of Corrugated Boxes
Excellence through performance & experience
Sq.Ft of Manufacturing Area
State of the art Locations
Certifications & Recognization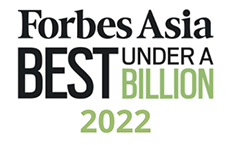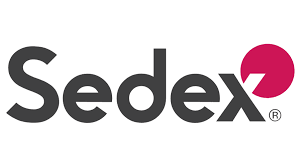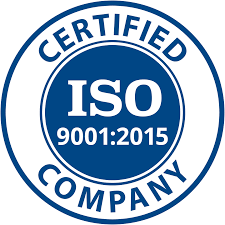 Our Commitment
We at B&B are committed to the environment and adhere to the best practices of the industry at an international level. Our directors who each have decades of experience in the packaging industry mentor our staff and workers to establish strong processes and ensure that the experience our customers gain is unparalleled.
We are the first company in India to have an installed capacity of 5000 tones/month, within a single facility, and a combined installed capacity of 9300 tones/month from three of our box manufacturing facilities, 7500 tones/month from our Paper Manufacturing Unit. With a combined built-up
area of 5,95,000 sq. feet. We take pride in our quality and infrastructure.

Our claim for perfection is reflected in the various labs, extensive technology, an excellent work force and a state-of the art facility that we have installed.