Stronger by design, Boxes that go the extra mile
At B&B we have wide experience in providing solution to many industries. 
In the Food and Beverage industry, B&B corrugated boxes are commonly used in transporting and storing products like fruits, vegetables, and packaged foods.
In the Retail Industry, B&B corrugated packaging is used in protecting and transporting products like clothing, footwear, and electronics.
We also cater to the Logistics Industry for shipping and storage purposes.
Our Corrugated packaging is also used in the Pharmaceutical industry, for transportation and storage of medical equipment and drugs. Our corrugated rolls are used in the Automotive industry for wrapping and protecting parts during transportation and storage.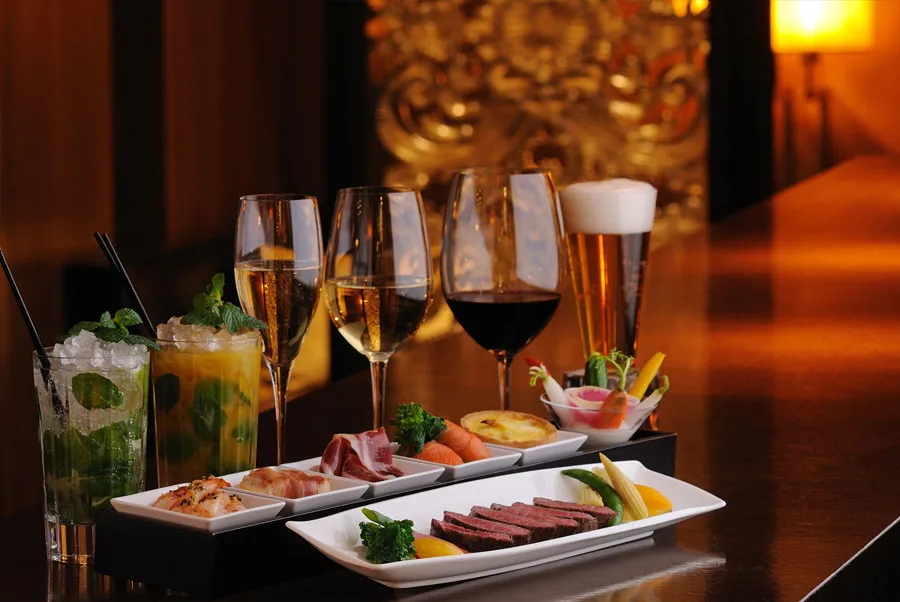 Food & Beverages
Automobile Industry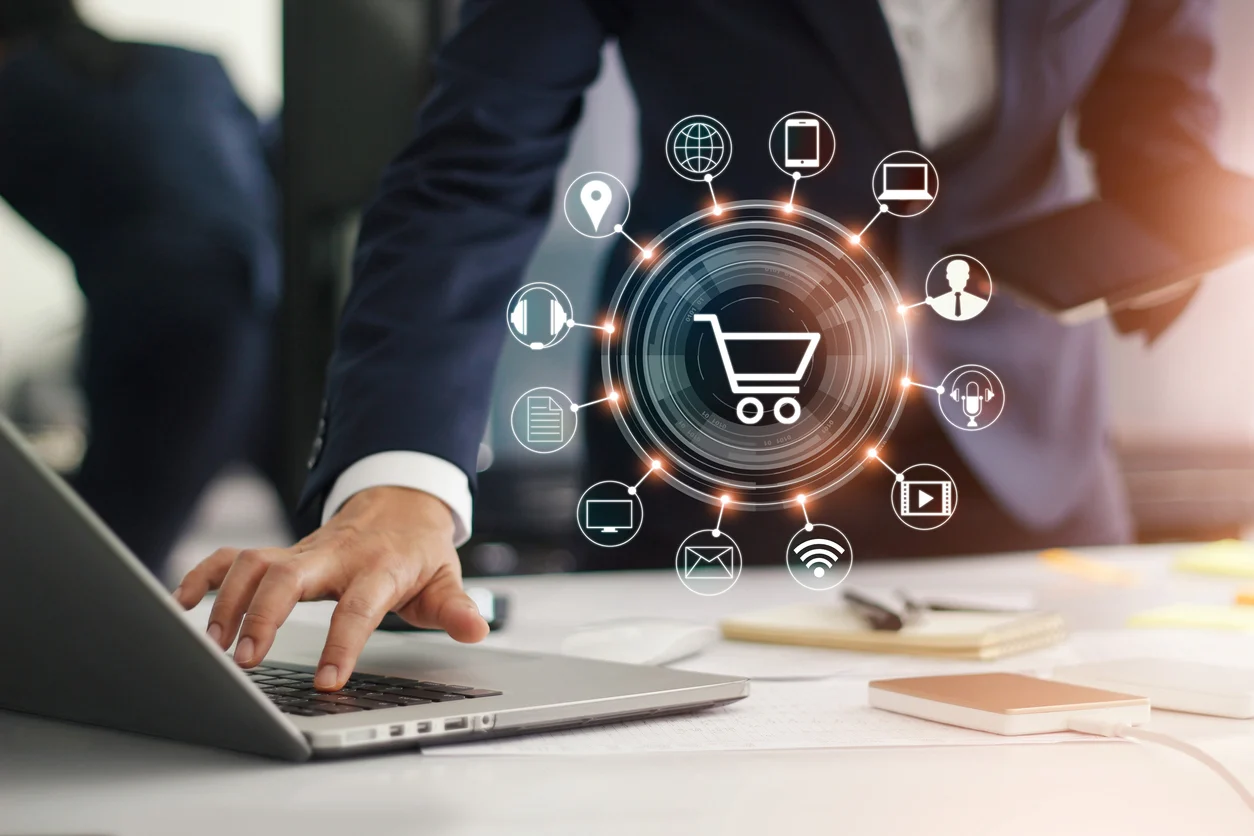 E-Commerce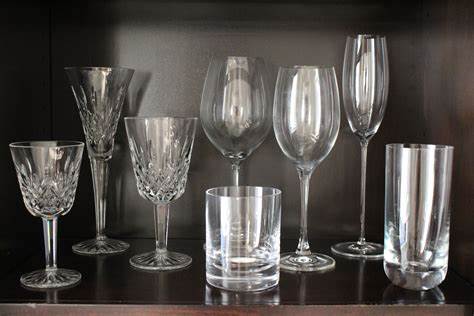 Glassware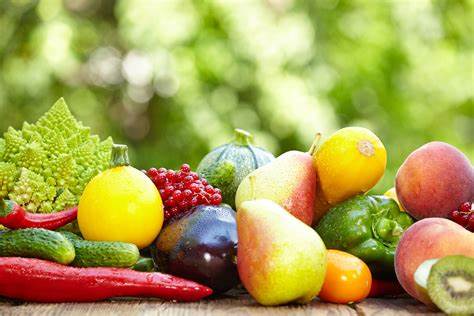 Fruits & Vegetables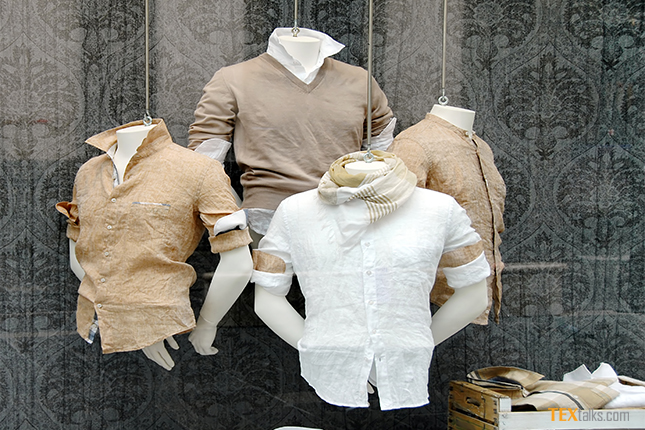 Garment & Textiles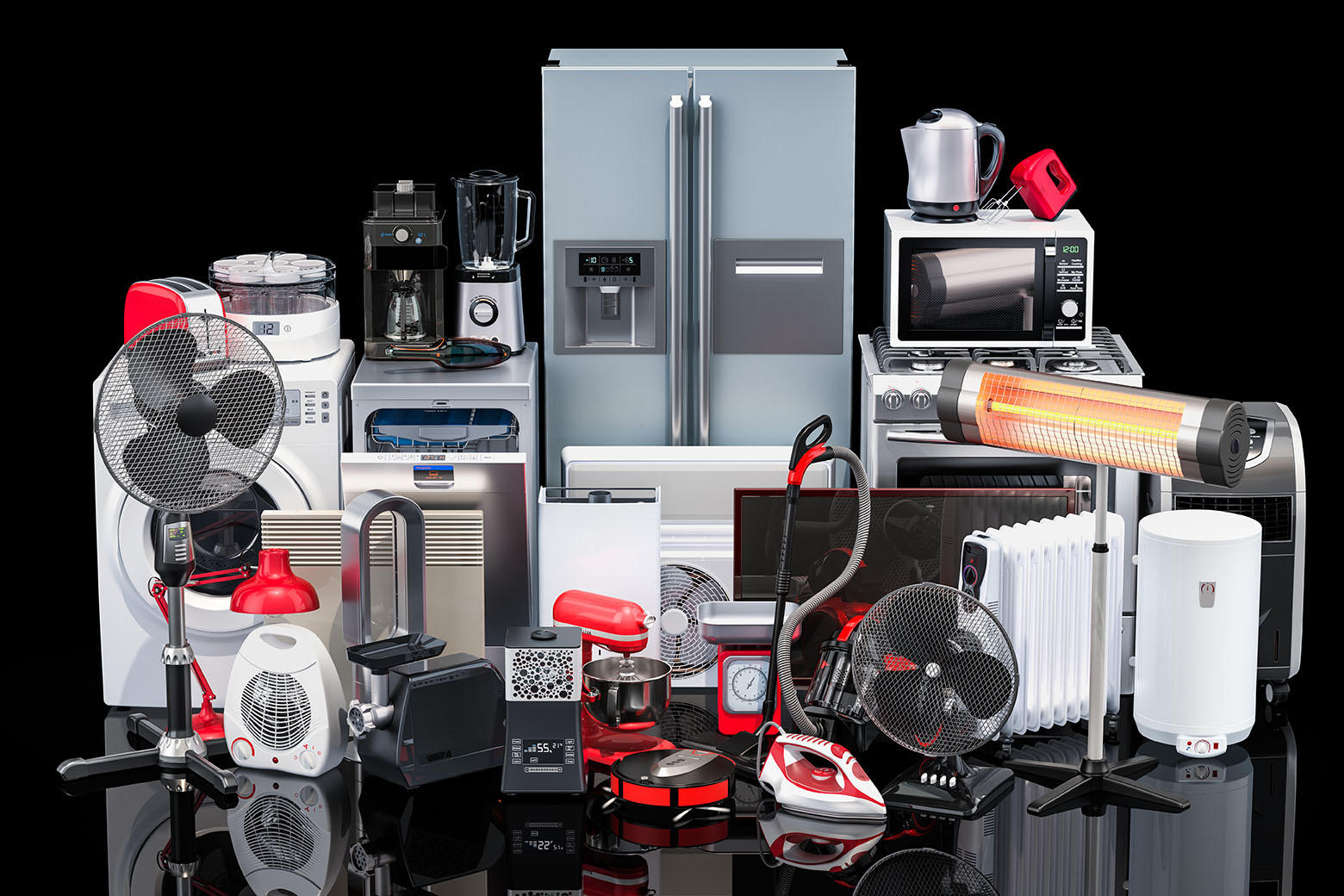 Electronics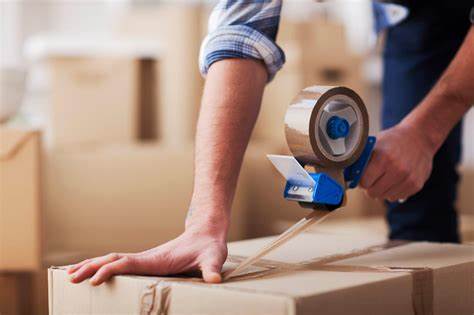 Relocation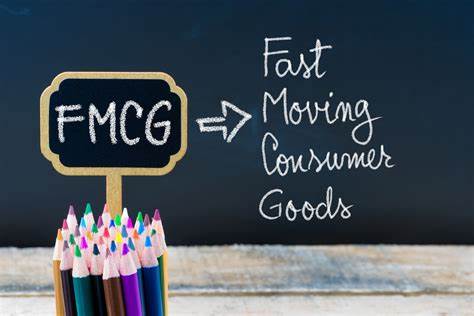 FMCG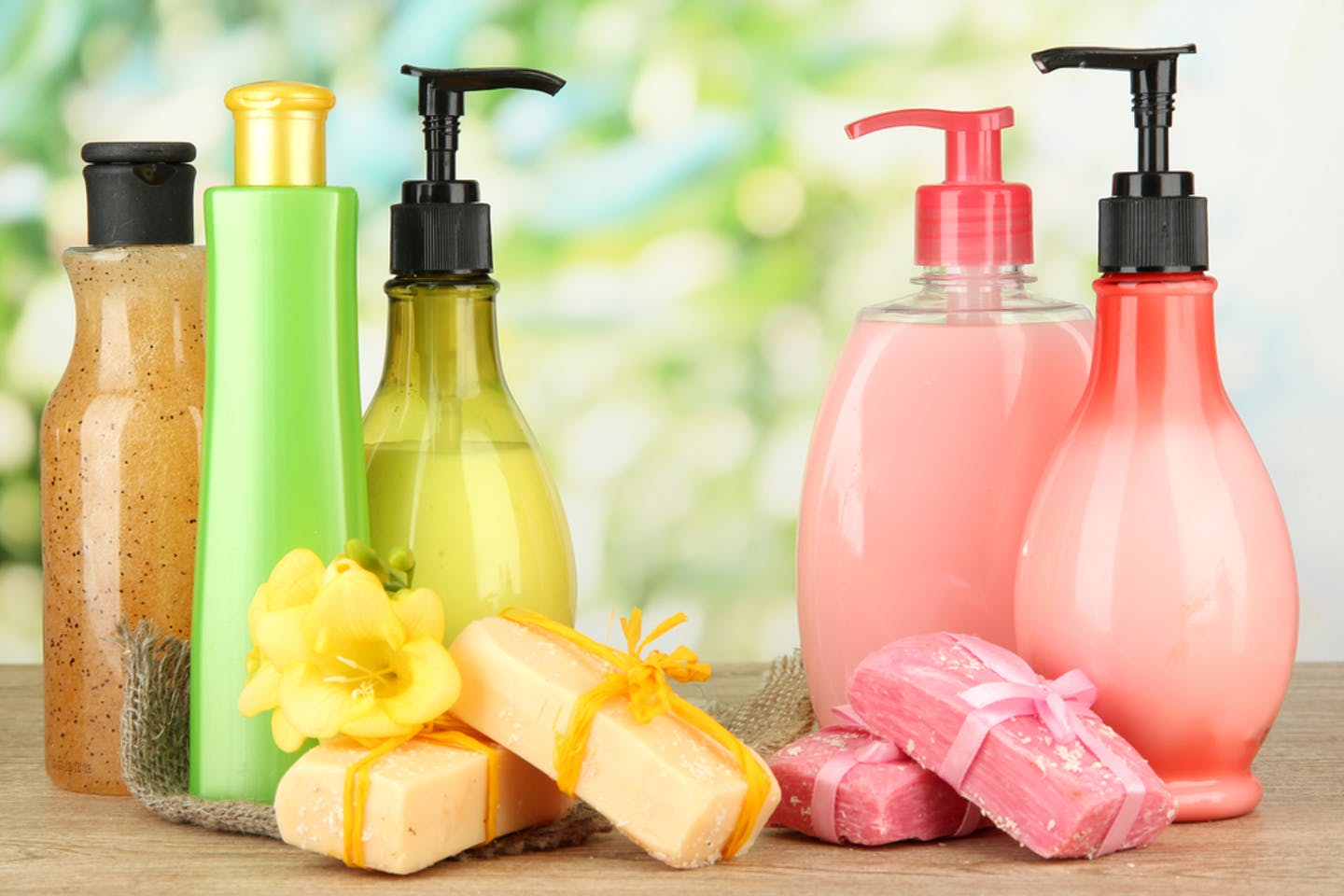 Personal Care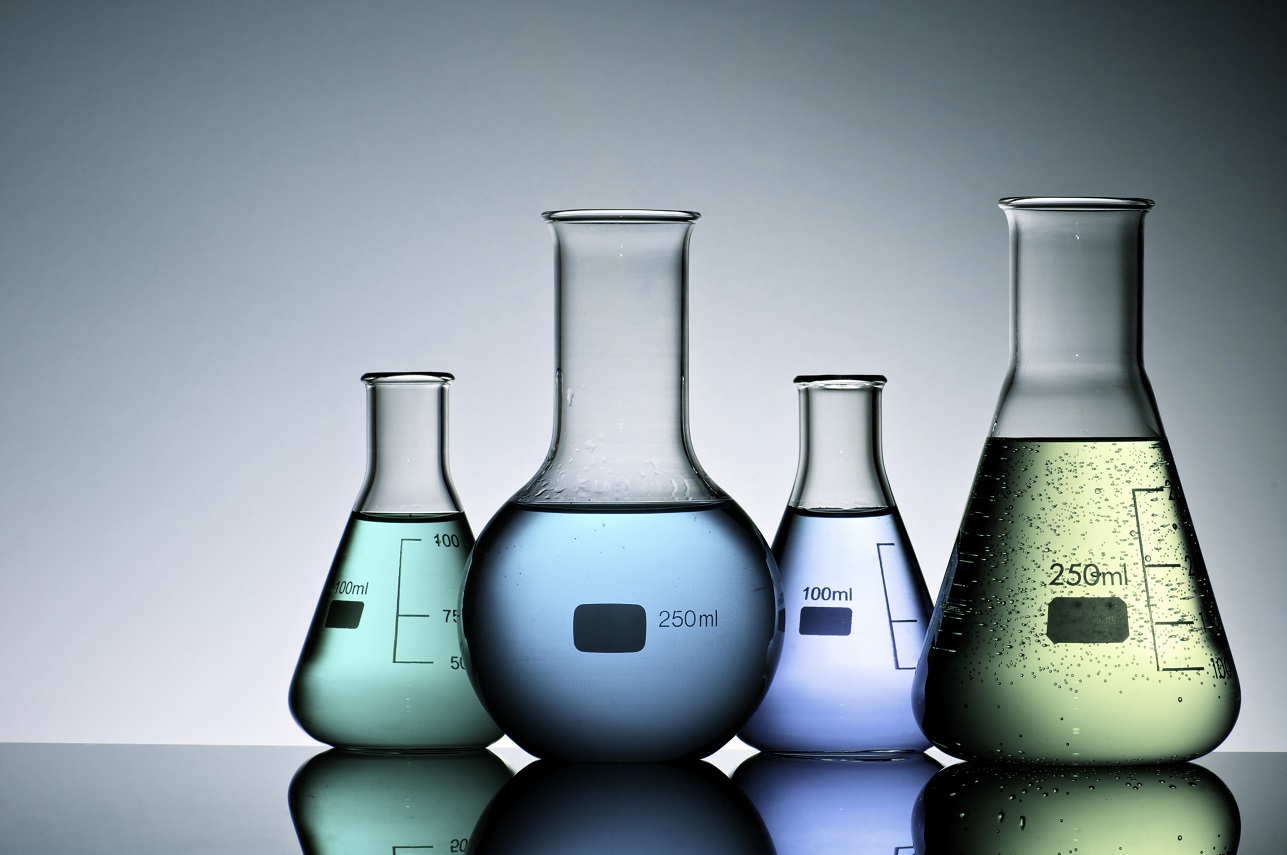 Chemicals