Manish Gupta
B&B : Unboxing a Success Story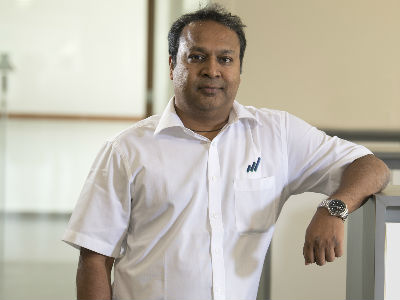 Manish Gupta
Manish Gupta is the Chairman and Managing Director on the board of B&B Triplewall Containers Ltd.
With over 2 decades of experience in the packaging industry, Mr. Manish fittingly guides this company. He is a visionary and is often praised for his strategic and dynamic thinking.
Furthermore, he is also an Ex-President of the "Karnataka Corrugated Box Manufacturers Association" (KACBMA).
Manish is also a sports lover. He was a state level tennis player and a passionate snooker player and thoroughly enjoys watching and playing cricket for his recreation.