Ms. Antoinette Ryan Dsouza
B&B : Unboxing a Success Story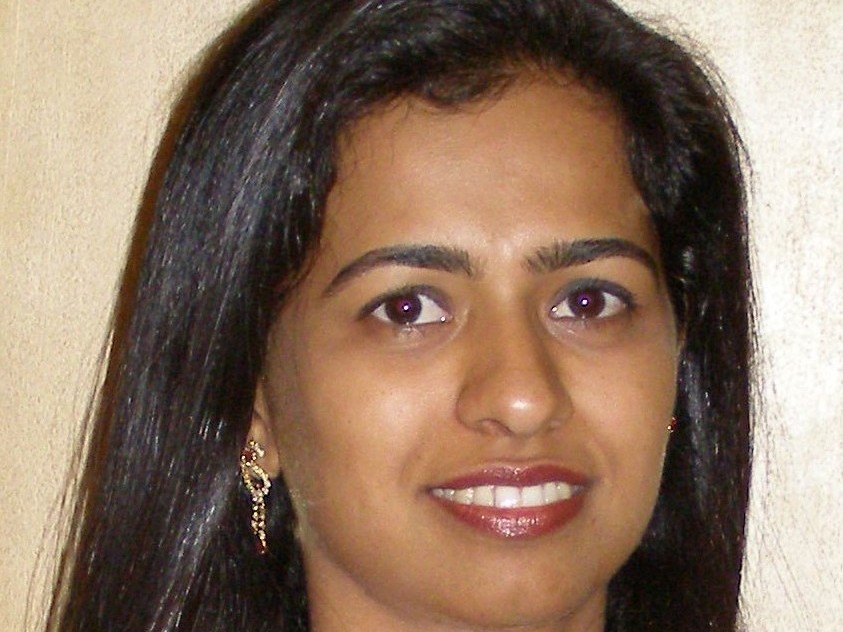 Ms. Antoinette Ryan Dsouza
Ms. Antoinette Ryan Dsouza is an independent director of B&B Triplewall Containers Ltd.
Ms. Antoinette is a successful working woman who is founder of RyTe4U, a consulting organization which provides HR Services to SME'S and also support organisations on their permanent, contract and temporary staffing solutions.
Ms. Antoinette has 20 years of experience in HR across industries such as IT, Consulting, Media & Insurance and she is specialized in handling all aspects of HR including HR operations, C&B, Recruitment, Organization Development, Performance Management, Employee Engagement.
Ms. Antoinette is commerce graduate and holds diploma in Business Management. She has also done masters in Management Sciences, from Pune University.