Dependable for a world on the move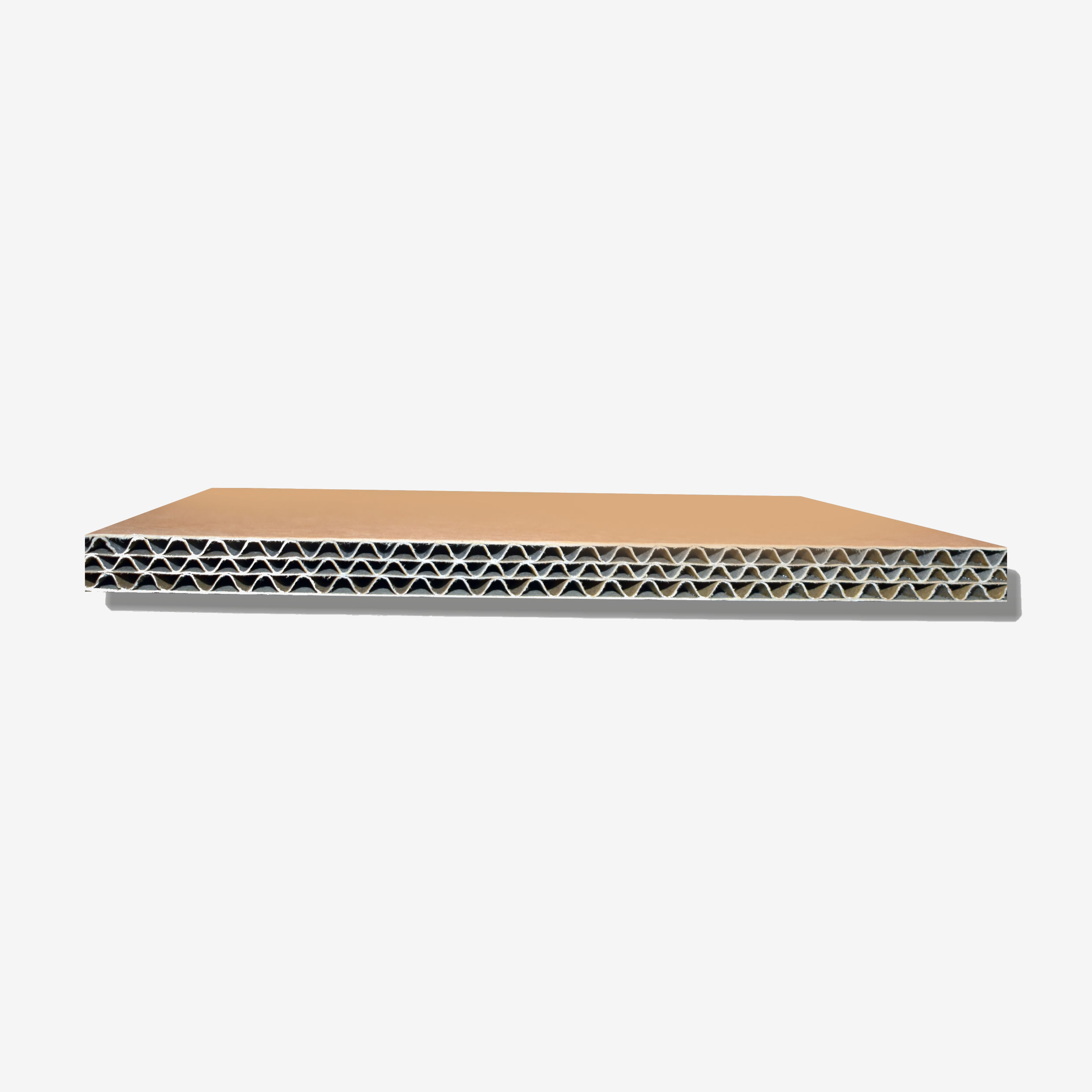 7 Ply Boards
Also known as Triplewal, B&B are amongst the few manufacturers in India that produce these sturdy and spacious boxes and boards.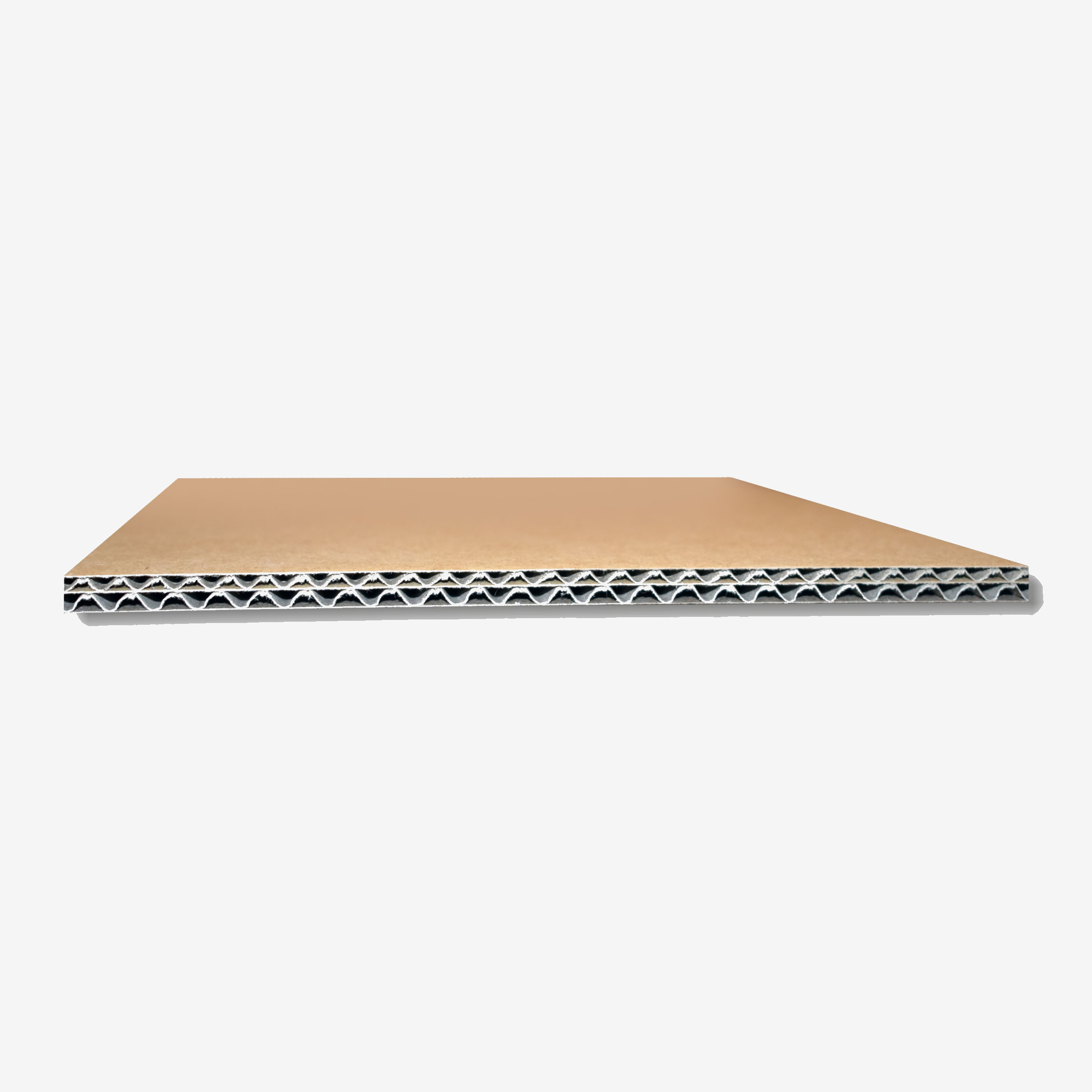 5 Ply Boards
These highly resistant boxes are our specialty and we manufacture them primarily for the food and beverage industry.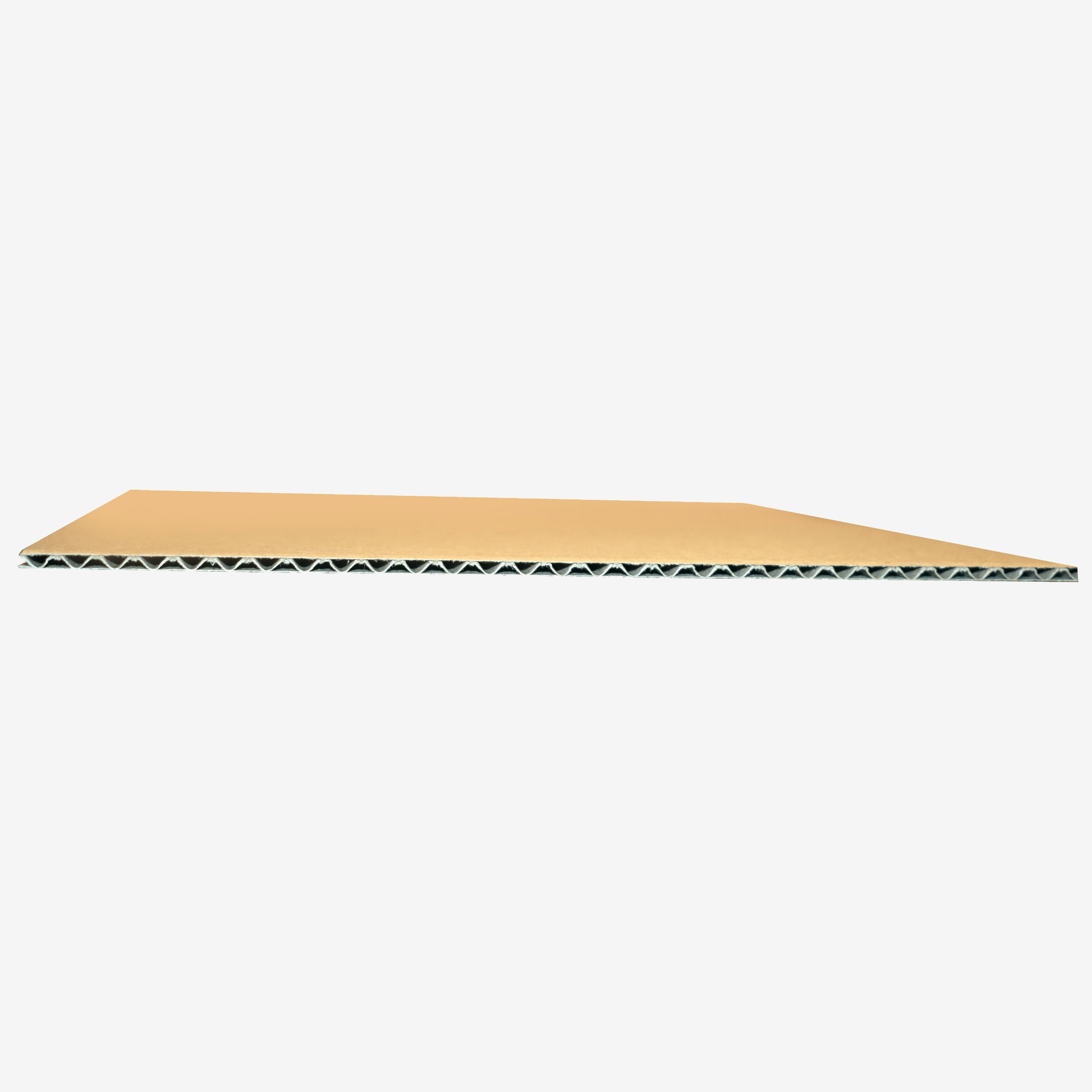 3 Ply Boards
The most commonly used boxes that are cost effective and are usually used to pack light-weight materials.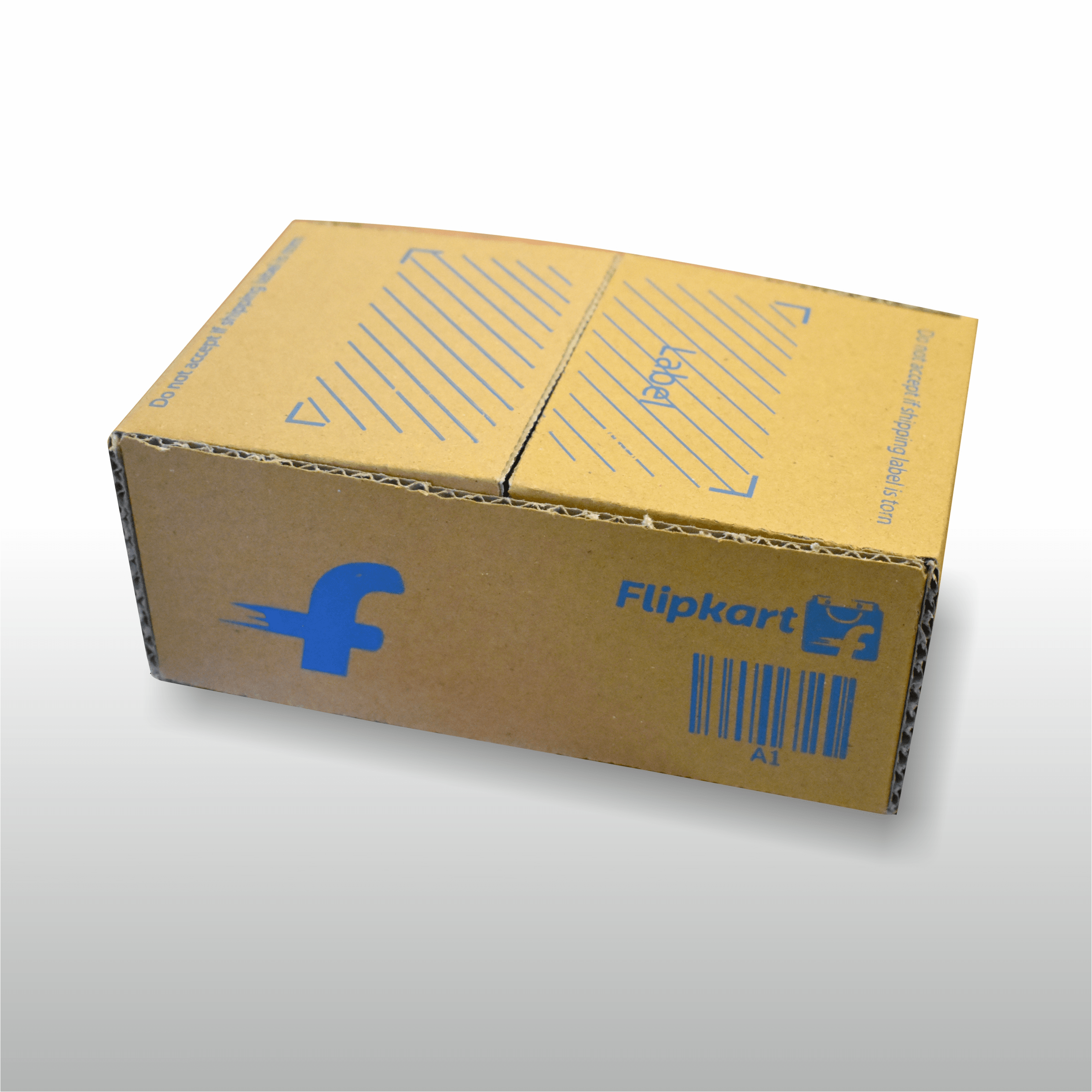 A1
A self-locking box, that does not utilize glue or undergo stitching and is specially designed for Flipkart and is used to pack mobile phones and several other products.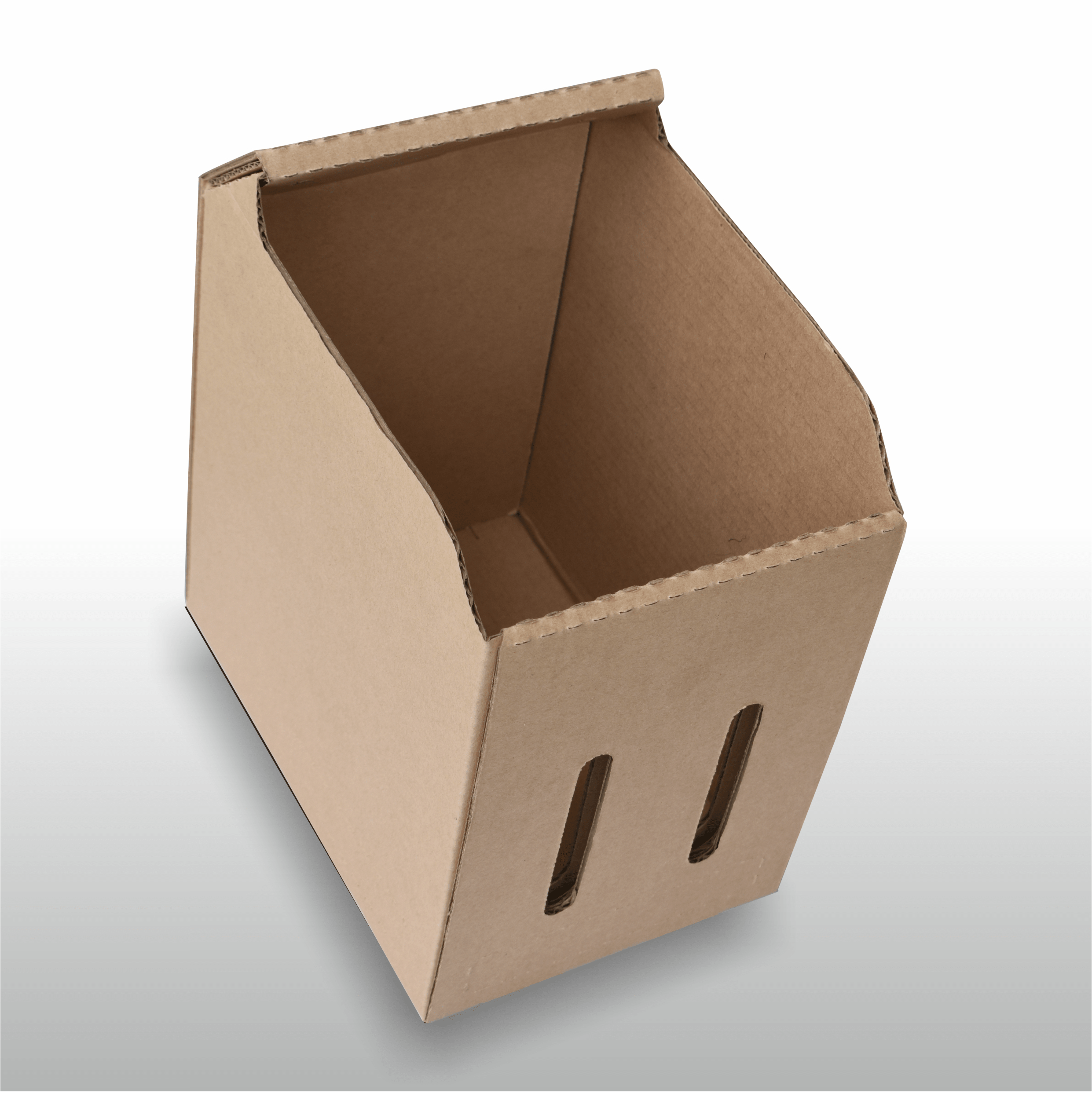 Bins
Specialized container that is used for storing items on racks.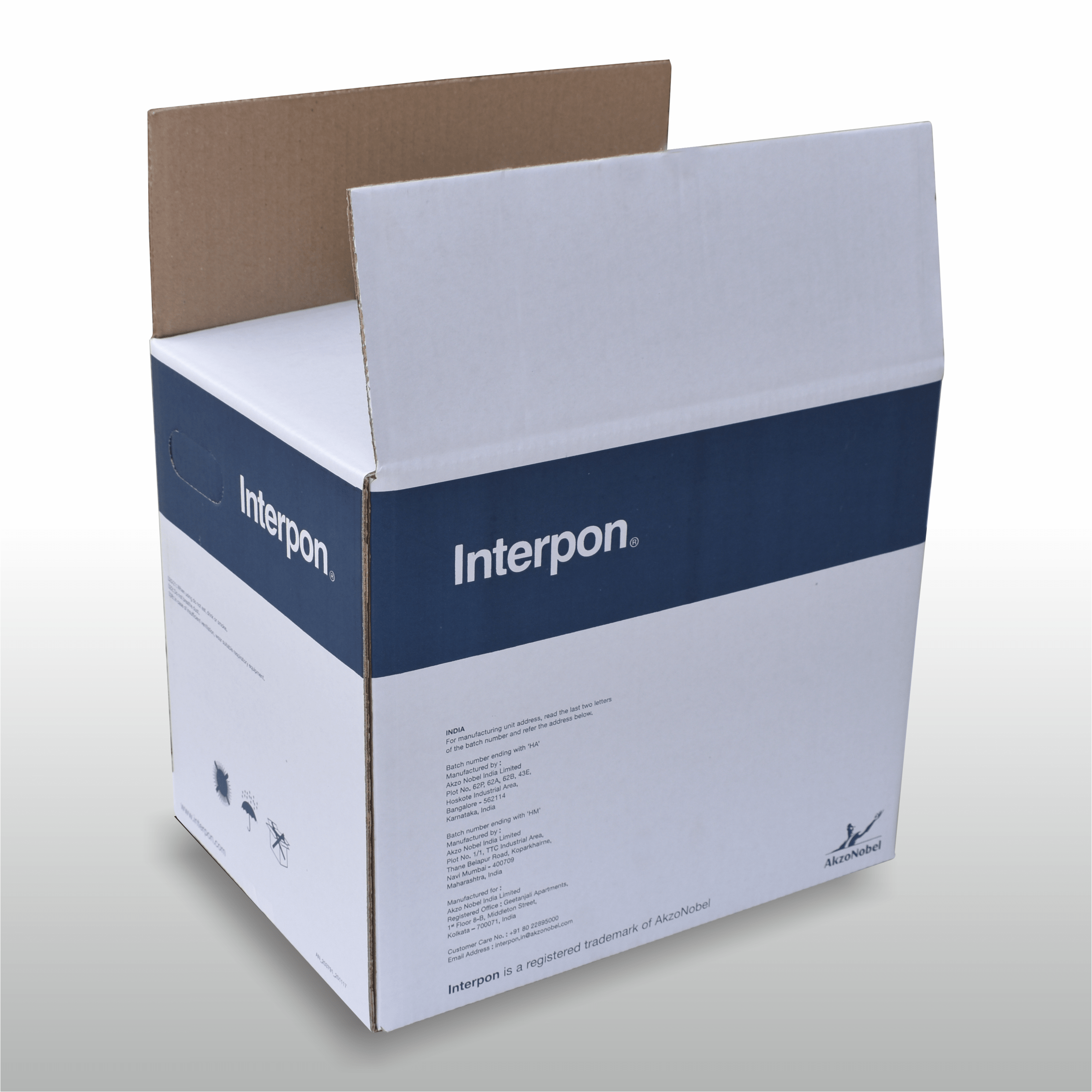 Regular slotted container
where the top and flaps meet at the center.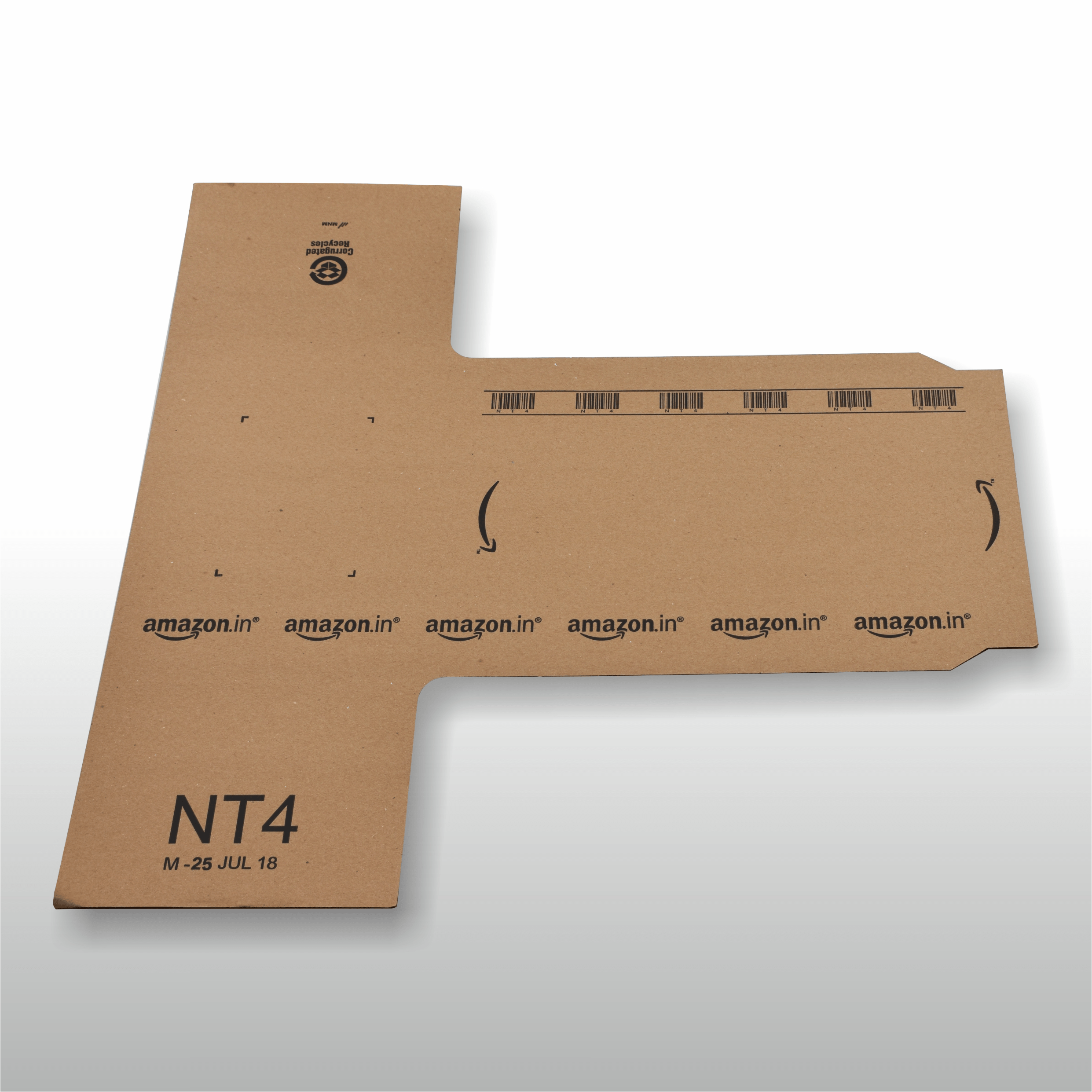 T-Folder
These types of boxes are similar to the variable depth boxes and can be used to pack items of different sizes, in the same box.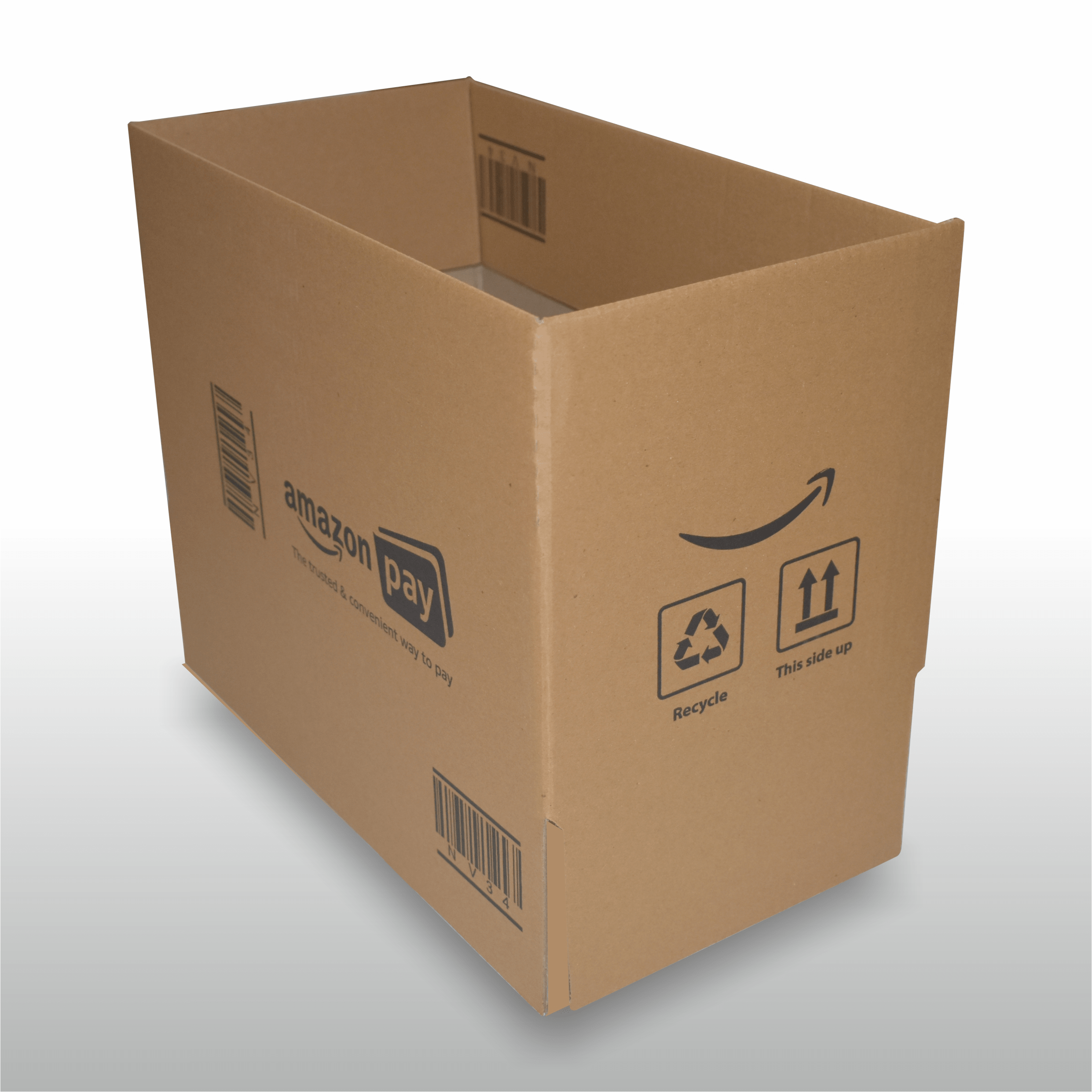 Variable Depth
A special type of box that can be used to pack item of variable sizes, just by adjusting it.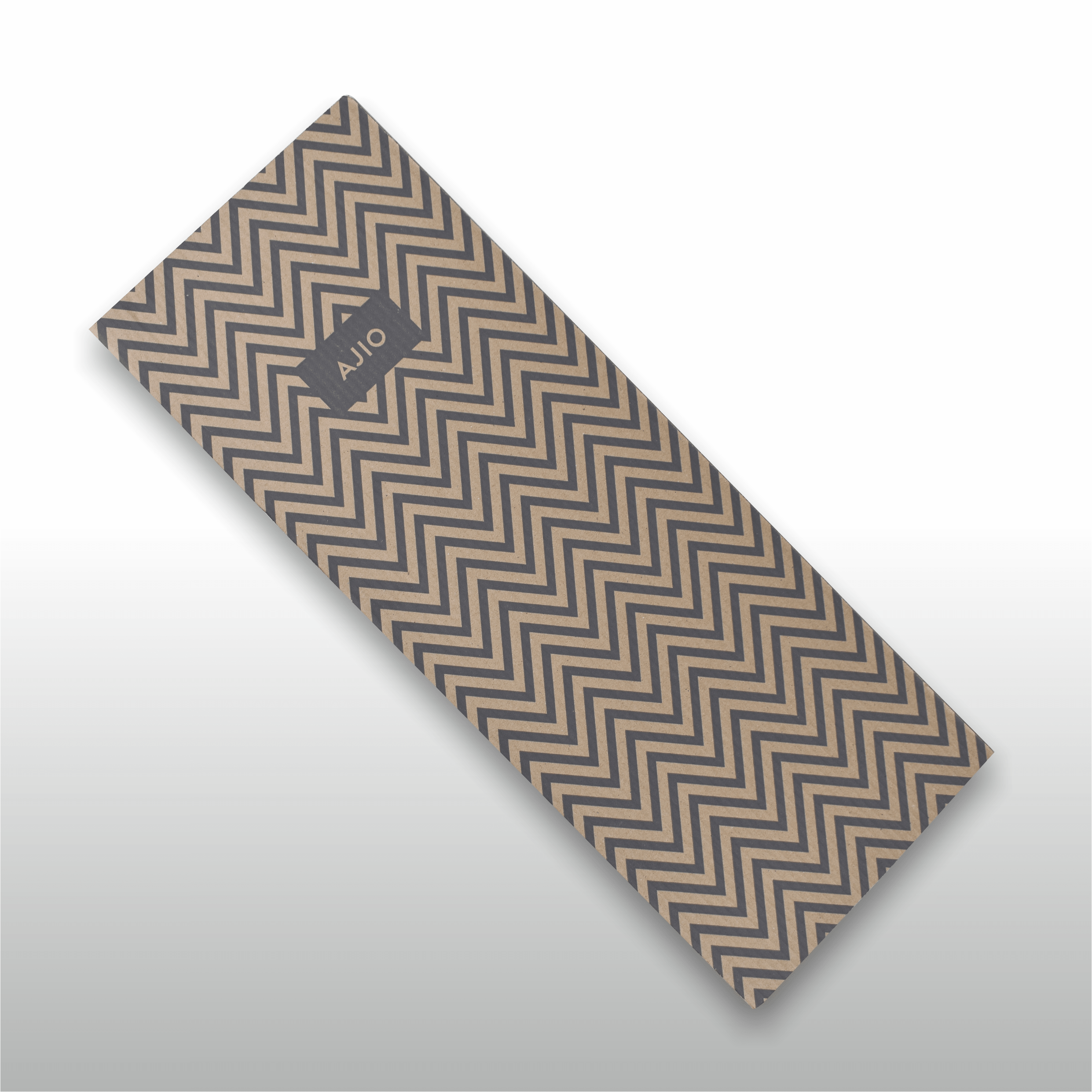 I-Folder
A customised folder that we have designed for the e-commerce industry.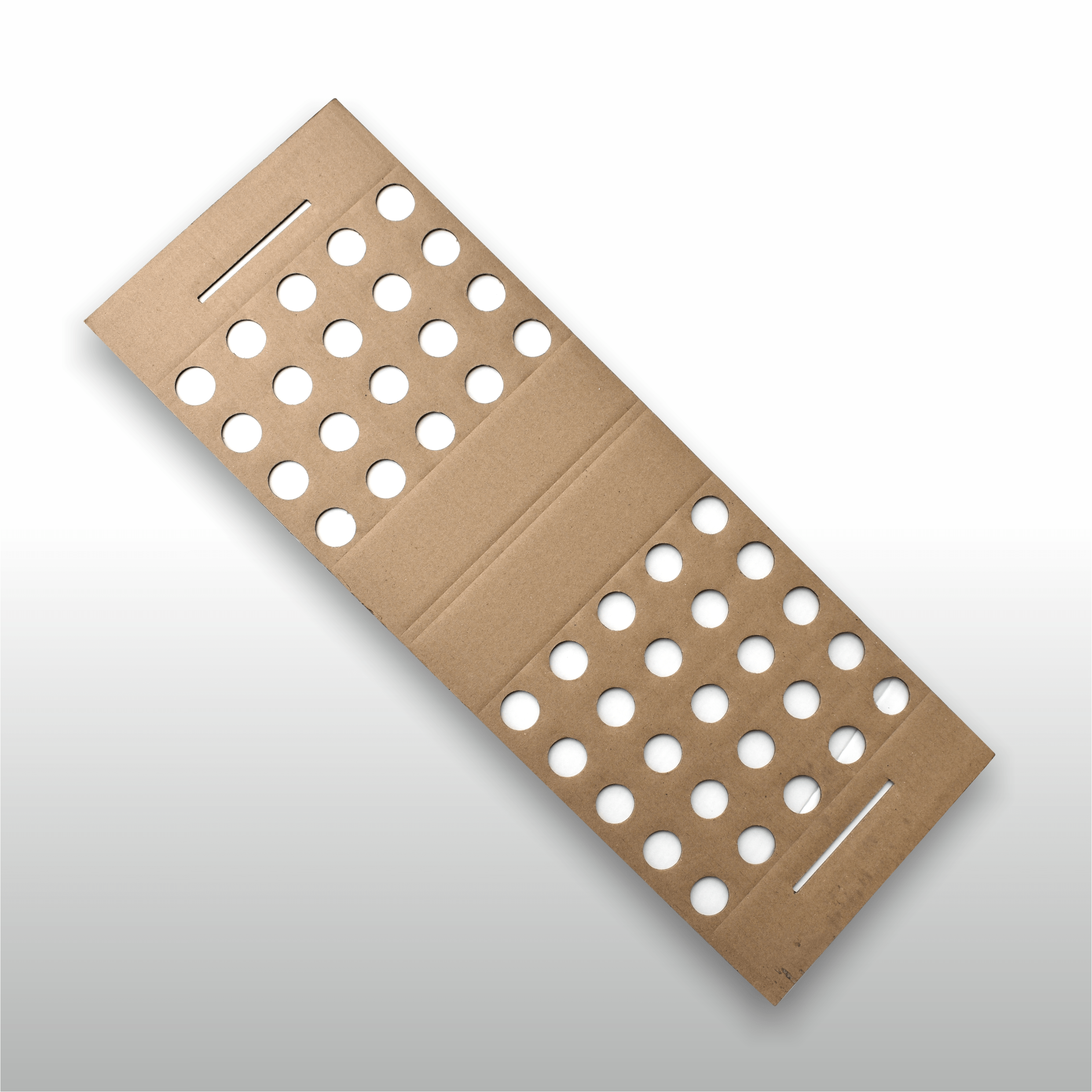 Fitment
A fitment is a specialised product designed B&B that is placed inside the box to ensure a secure and tight fit for the product being packaged.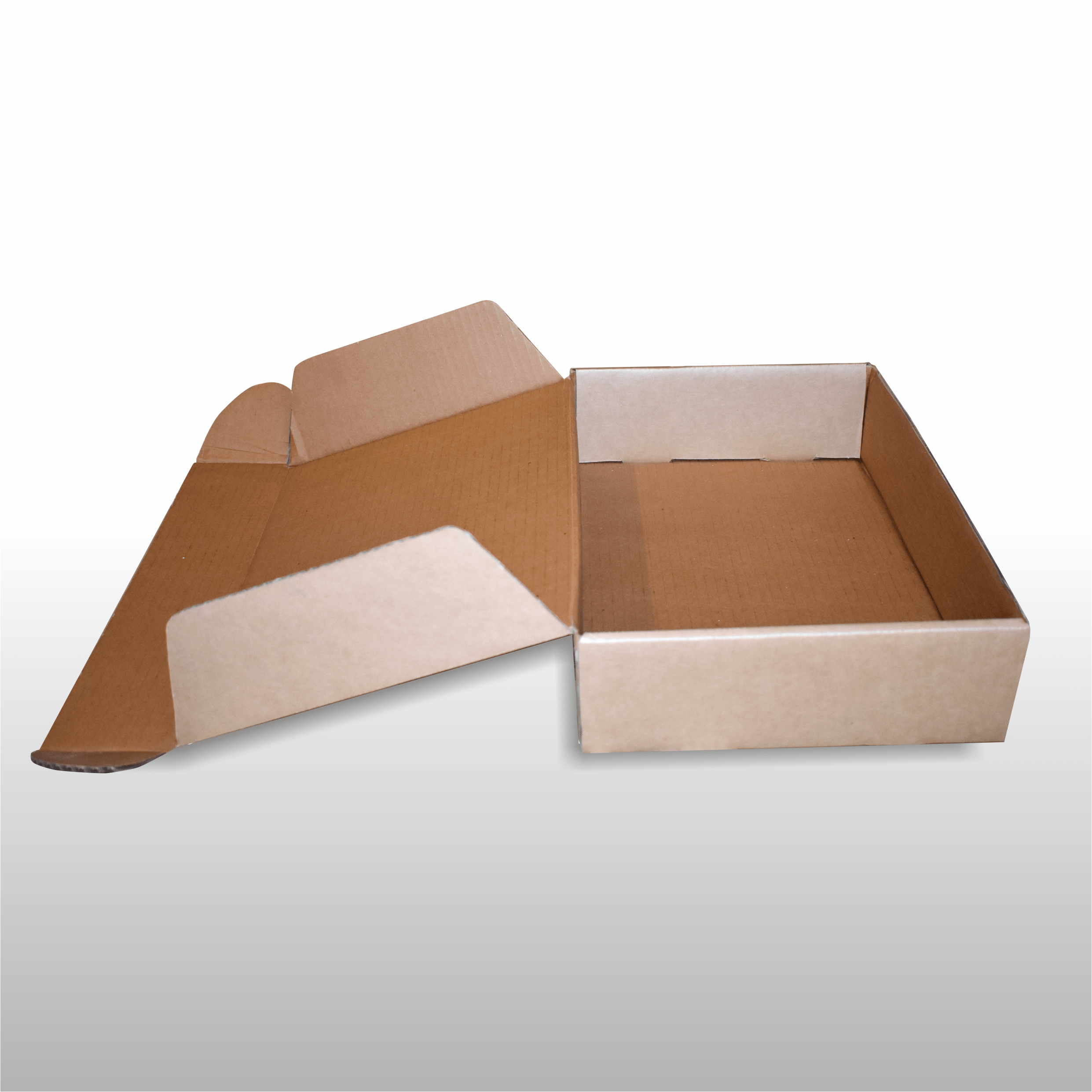 Self Locking Box
A specialised box designed by B&B that can be used for a variety of purposes, from packing laptops to packing stationary.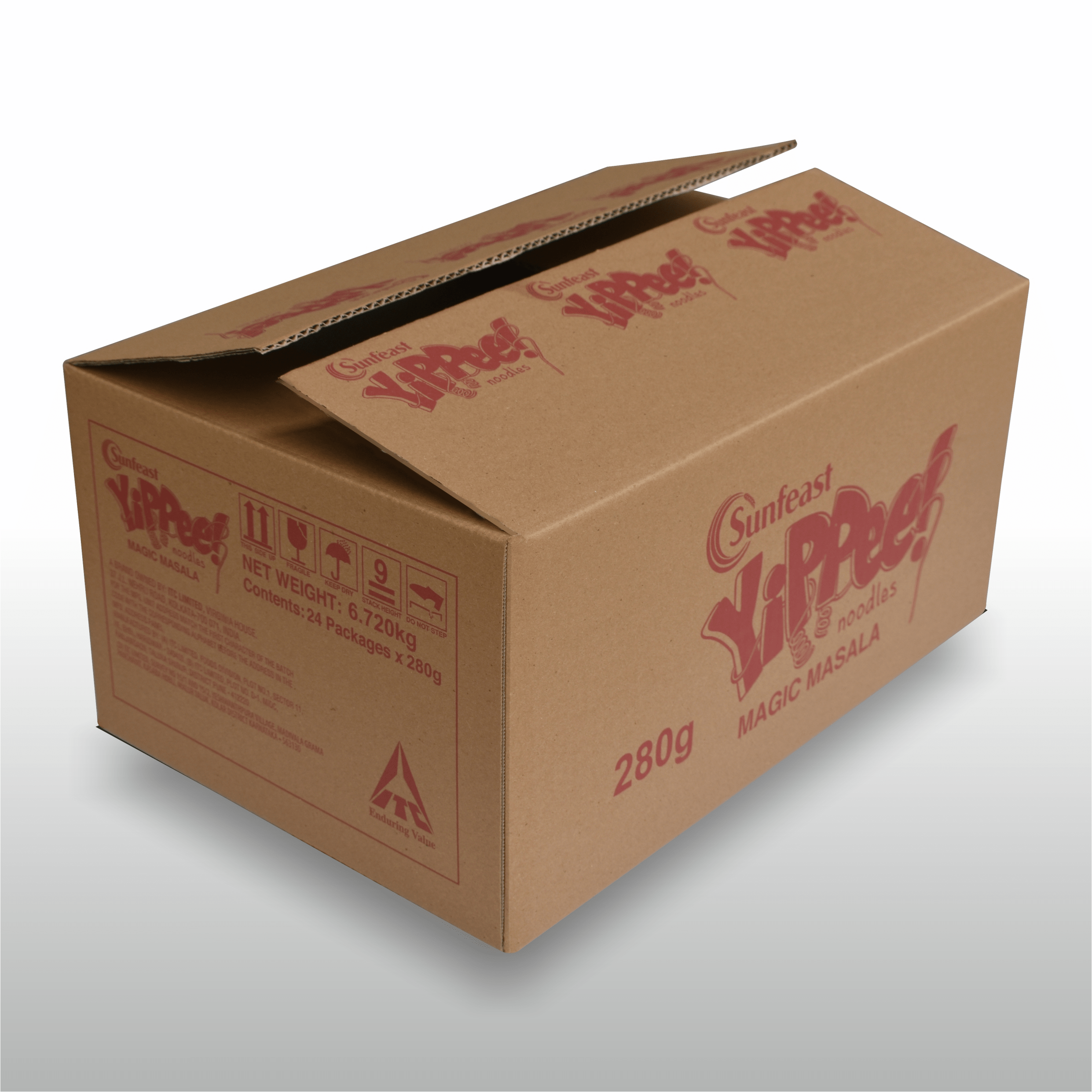 Large Shippers
Cartons that are very large in size and are mostly used to pack heavy or volumetric materials