Ravi Agarwal
B&B : Unboxing a Success Story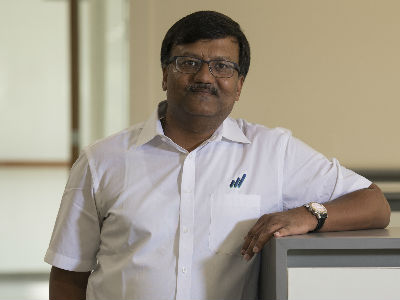 Ravi Agarwal
Ravi Agarwal is an executive director on the board of B&B Triplewall Containers Ltd.
Mr. Ravi completed his education from Manipal University obtaining a degree in Computer Engineering. He is the CFO of this company and he has been instrumental behind the success of B&B.
Ravi primarily handles the formulation of financial plans and strategies, assisting in the finalization of corporate plans, the overall supervision of financial management and taxation.
He is also an avid reader and simply relishes the company of books.