Sushil R. Bhatia
B&B : Unboxing a Success Story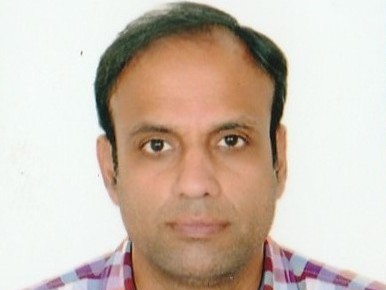 Sushil R. Bhatia
Mr. Sushil R Bhatia is an independent director on the board of B&B Triplewall Containers Ltd.
Mr. Bhatia has nearly two decades of experience as entrepreneur and currently serving on the Board of Directors of four (4) other companies i.e. Elysium Properties India Private Limited, Elysium Constructions Private Limited, Arihant Finlease (India) Limited, Shresthi Holdings Private Limited. He had started a Finance business in the style of partnership business named "Celestium Financial" in September 2012 which is based in Chennai and focuses on retail finance and lending to SME and MSME companies for working capital. He is also a designated partner Lushgreen Developers India LLP, Celestium Estates LLP.
He is graduated in B. Com from Loyola College, Chennai in April 1994 and holds Diploma in Apparel Production Engineering in Apparel and Leather Technics, Sarjapura, Bangalore.