Vikram Jain
B&B : Unboxing a Success Story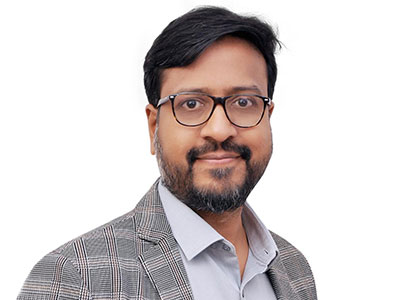 Vikram Jain
Mr. Vikram Jain is an independent director on the board of B&B Triplewall Containers Ltd.
He is highly influential in the silk industry in India, with over 35 years of experience in this field. Mr. Vikram is the chairman of the very sucsessful company Texworth international, which has a turnover of over 160 crores. Furthermore, he has diversified his business into various different sectors, some of them including Real estate, Manufacturing, Finance, Sports Management and logistics.
Drawing a parallel elsewhere, Mr. Jain is a lover of sports. His team "Ranchi Rhinos" won the first season of "Hockey India League" and he plans to further venture into this stream, as it is his passion.